Social Media Optimization Services
The systematic planning, implementation and control of a mix of business activities intended to bring together buyers and sellers for the mutually advantageous exchange or transfer of products. Advertising is a single component of the marketing process.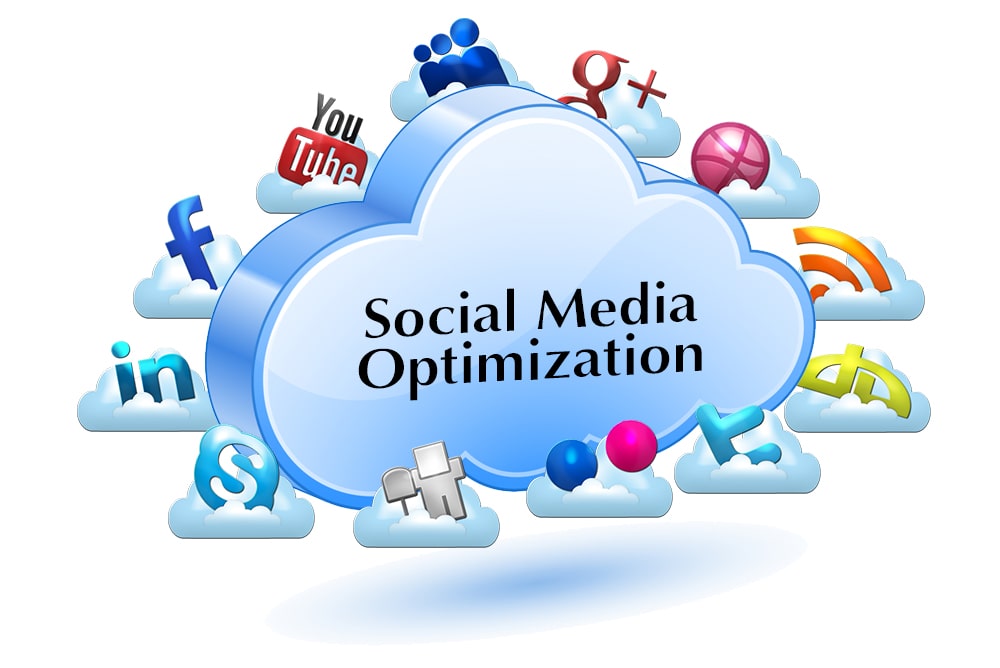 Social media optimization (SMO) is the use of a number of social media outlets and communities to generate publicity to increase the awareness of a product, brand or event. Types of social media involved include RSS feeds, social news and bookmarking sites, as well as social networking sites, such as Twitter, and video and blogging sites.
Social media optimization is becoming an increasingly important factor in search engine optimization, as search engines are increasingly utilizing the recommendations of users of social networks such as Reedit, Face book, Tumbler, Twitter, YouTube, and Google+ to rank pages in the search engine result pages. The implication is that when a webpage is shared or "liked" by a user on a social network, it counts as a "vote" for that webpage's quality.