Software Products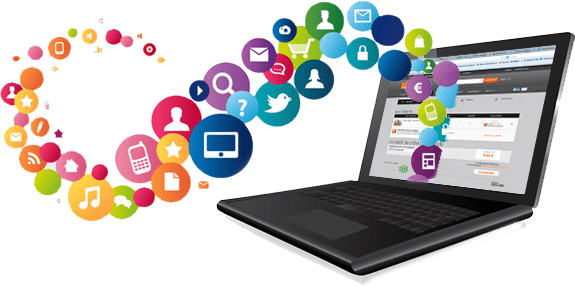 Project management software helps project managers (PMs) and teams collaborate and meet goals on time while managing resources and cost. If you're looking for a specific type of project management tool, visit our other project management categories for product overviews, reviews.
Online Examination System has become a fastest growing examination method because of its speed and accuracy. It is also needed less manpower to execute the examination.It also helps the environment by saving paper.
SoftGains inventory and warehouse module ensures smooth business operations by giving real time information of current stock including stock on order and ageing stock.